Please use correct published Event ID.
All Posts
Recent Updates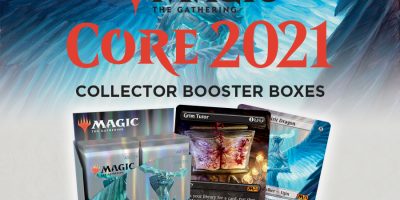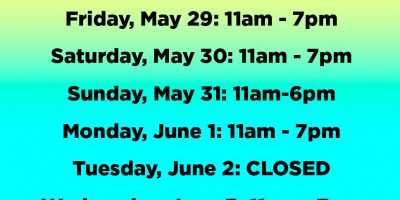 Temporary Schedule 5/29 – 6/5
Here's our temporary store hours through June 5! Thanks for hanging in there with us… we are working towards the goal of being open 7 days a week again! 🙂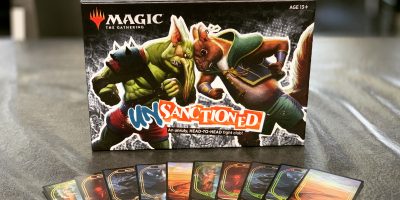 MTG Unsanctioned Release
Welcome to the best unauthorized fight club in the Multiverse. The rules are unhinged, the stadium is unstable, and things are about to become unglued. Mighty Legendaries, new Un-lands, and exquisite clams?!?! Find out what else Unsanctioned has in store, available now!
just a few of the games we carry